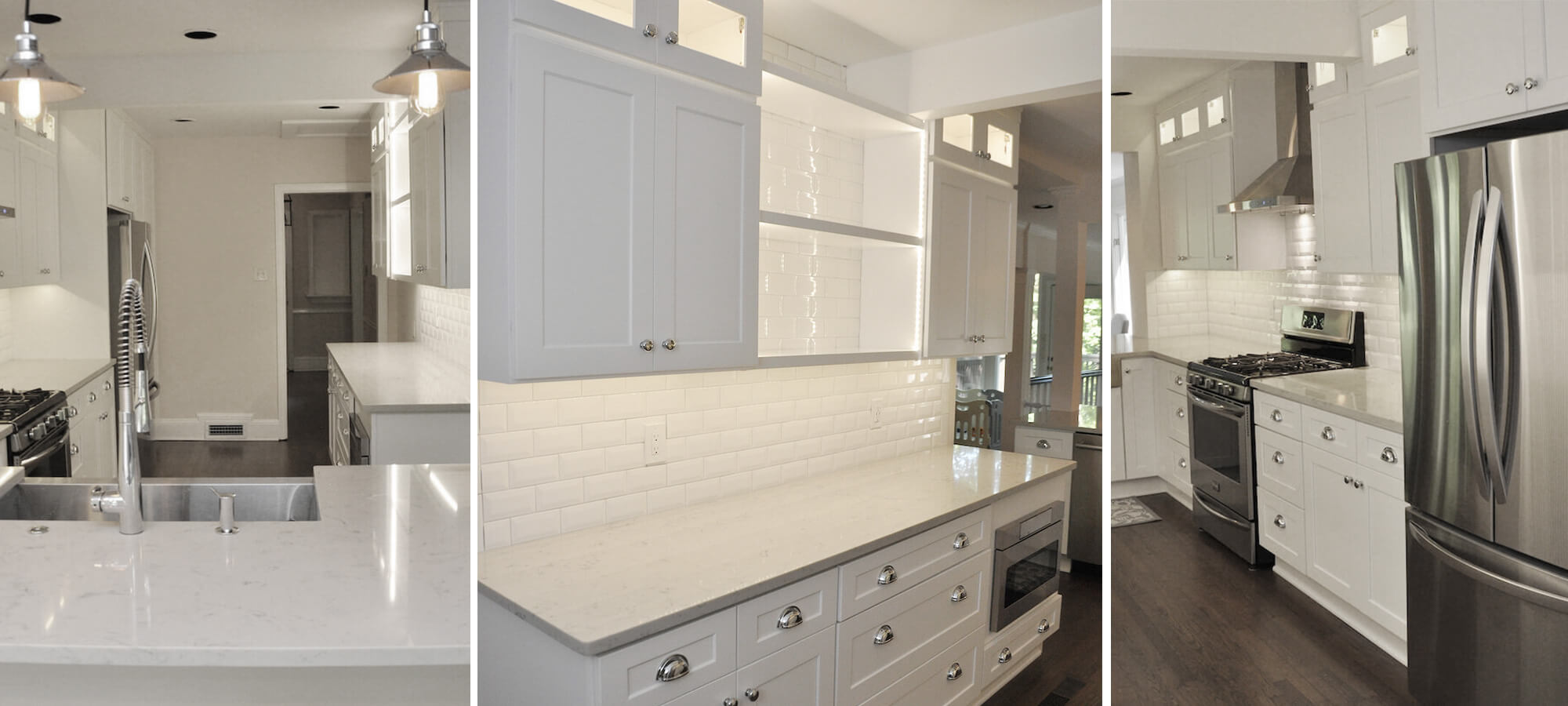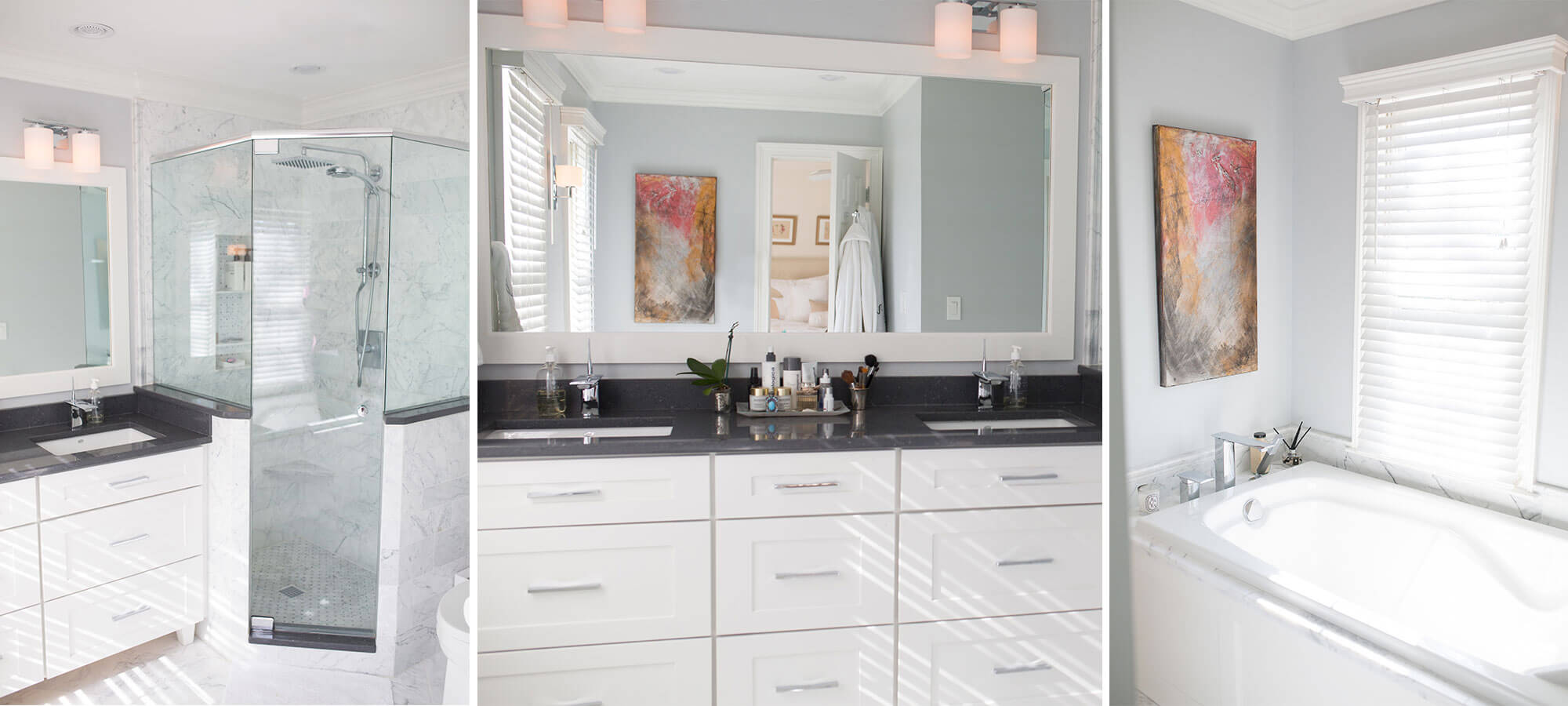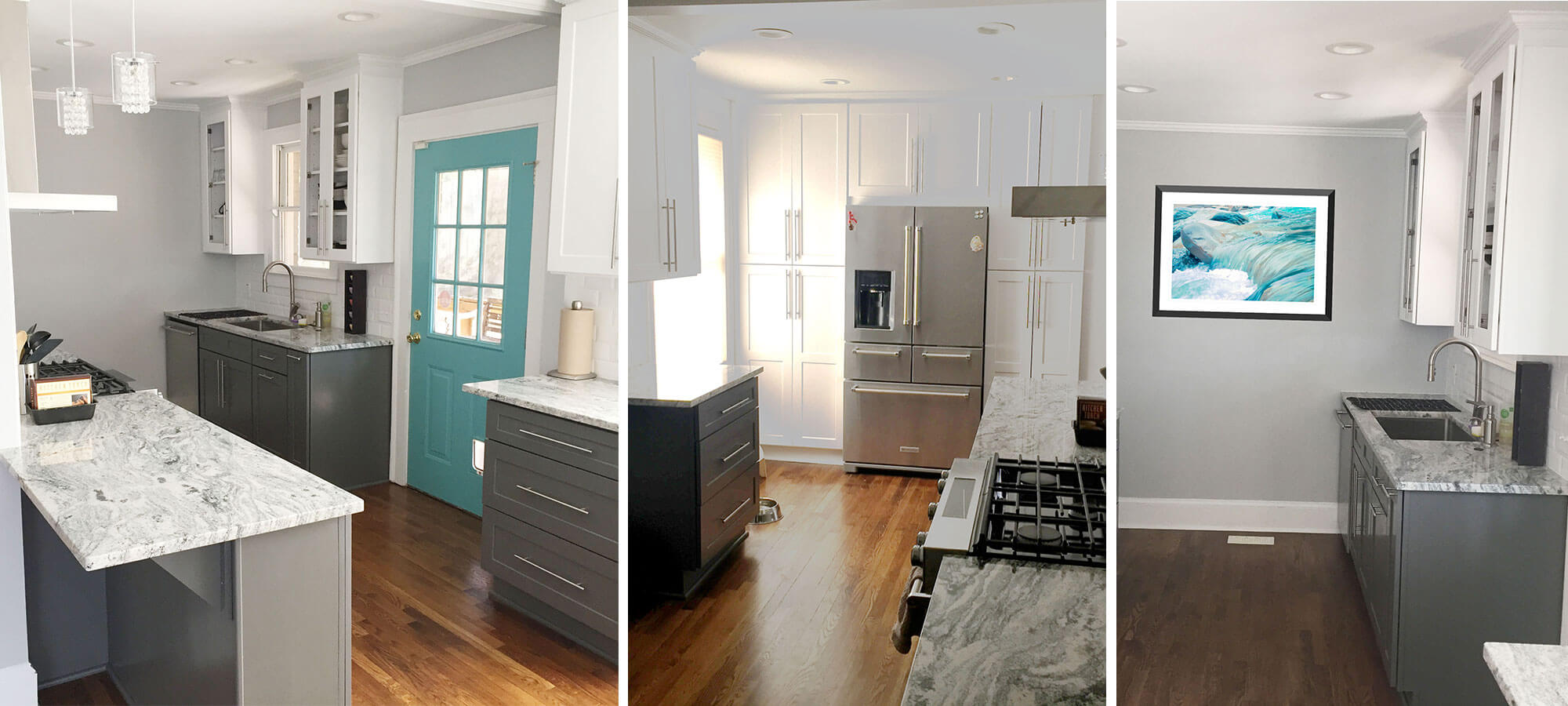 Quality home building and remodeling services in the Atlanta Area
Bathrooms
While every bathroom remodel is different and unique the goal is the same. A quality end result that is beautiful, functional, tranquil and easy to maintain.
Kitchens
Kitchens are the heart and soul of a home. You live, eat, work, and play in the kitchen so the design and function should reflect your personal tastes, needs, and desires? We come to your home, measure your space, discuss your wants and needs and come up with a plan that gives you what you want
Don't settle for good enough
My reputation as a builder of quality homes and remodels is something that is very important to me. There are very few good shortcuts in life, and that goes the same in construction. Saving a dollar could cost you two. I have developed relationships with some very good people who care about their work, and take pride in the jobs they do. These are people who I can count on and will continue to use.
Home Renovations
Perhaps you are looking to do some cosmetic repairs in order to put your house on the market, or have a newly purchased home that you want to make your own, we can do it all, from refinishing hardwood floors, building or repairing decks, additions, structural issues, and anything in between. Just give us a call. We will do it right.
New Homes
Atlanta Area Building & Remodeling started as a custom home builder before getting into the remodeling field. We have the experience and know how. With todays advanced engineered building products, we can build a tight, and energy efficient custom home that will be aesthetically pleasing, functional, safe, and worry free for many years to come. Bring us your plan, or we can provide help with a designer and work together to build your dream home. Ask us for references from any of many of our happy new homeowners.
Josh Leibowitz of Atlanta Area Building and Remodeling worked with us on a project at our townhouse. He and his team installed soundproof windows for us. They have done an amazing job. Josh works hard to get great results for his clients. I would highly recommend him and his team!
We take away as much of the stress as possible
Atlanta Area Building & Remodeling has our offices and a showroom IN Chamblee Ga.
In many cases you can pick out all the finishes that will go into your project in one visit to our showroom where we display cabinet door styles, tile from some of the largest distributers, countertops, plumbing etc. We are able to purchase these materials at discount and pass along savings to you. There is no need to go shopping from store to store, but if you still need to see more, we will assist.